Windows that last and won't need replacing

Rationel designs offer lasting benefits. They are all made of a sturdy construction and when this is combined with natural insulating capabilities and ease of maintenance, Rationel products remove any hassle that is associated with window or door refurbishment and replacement.
Equally important, Rationel products come with secure ironmongery as standard. This makes it easy to enhance the style and performance of your home, without compromising on the safety of your family – a key factor given that many residential thefts occur due to poor window and door security.
Windows
Doors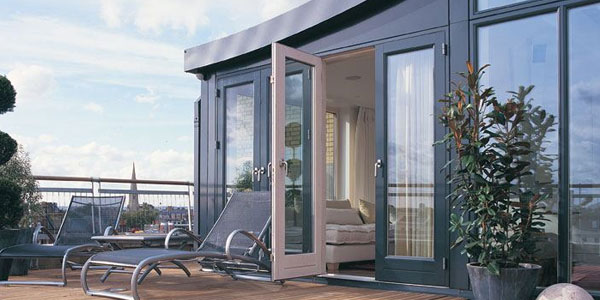 Aura
Each AURA door from the Rationel range boasts a sleek and minimalist design engineered in beautiful timber, available in a range of styles, colours and glazing options.
Learn more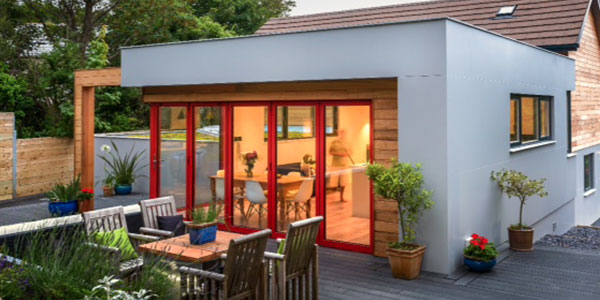 Aura +
AURA + timber doors act as the most modern timber, energy-optimised entrance option, surrounded by efficient timber cladding to further create a comfortable living environment.
Learn more